Oil & Filter Change
If you just need a minor service or a scheduled oil and filter replacement.
Full Service
If your car is ready for its annual service to manufacturers standards.
Diagnostics
If your car isn't running well, we have the latest diagnostic tools.
Battery Replacement
If you have difficulties starting your car and your battery needs replacing.
Brake Pads and Disks
If your brake disks or pads are worn and need replacing.
Radiator Repairs
If your radiator is leaking and needs repair or changing.
Car Electrical Repairs
If your vehicle electrics aren't functioning correctly.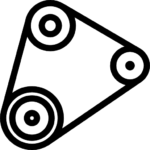 Timing Belts
If it's time to replace your engine timing belt.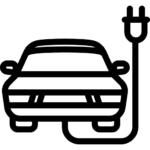 Electric Cars & Hybrids
If you need repairs of Toyota Prius or plugin electric cars or hybrid cars.
Location
We cover the whole of Greater London, Surrey and Herts.
31 Sangley Road
London, England, SE25 6QT

Working Hours
8:00 AM to 12:00 AM Monday - Sunday

Phone Number
074 1503 7941
077 2213 4347