North West Mobile Mechanic
We Repair Cars Anywhere
Need Fast, and an experienced North West Mobile Mechanic at your place? We are 24/7 available near you.
Call at 07928902098, 074 1503 7941 For a quote
 Mobile Car Mechanics
Welcome to Mobile Car Mechanic London! We Provide 100% mobile car repair service to all areas in North West. Our qualified mobile mechanic will come fully equipped to repair your vehicle when you make an appointment. Our mechanics are professionally trained. We repairs vehicles including cars with all makes and models. If you need roadside mobile car mechanics in urgency, we come to you and fix the car back on the road in no time.
Our Car Repair Service is Instant, Fair and Reliable
The moment you will call us,  we trace your location and a  professional  mobile mechanic will be there  and you will get hassle-free repair of your vehicle; no waiting around for the job to be completed. Mobile car service is cheaper than a garage as there are less overhead costs.
Why you should hire us?
We Come To You

24/7 anywhere in North West

Free vehicle health check-up

We Repair In All Car Makes and Models

Best Quality Replacement Parts

20% Off on First Car Repair Bills

29 Years Experience

Pick and Drop Service Available

Fast Roadside Assistance

Emergency & non-emergency repairs
24/7  Mobile Car Mechanic Service
Services We Provide
Oil & Filter Change

Full Service

Diagnostic

Timing Belts

Electric Cars & Hybrids

Battery Replacement

Brake Pads & Disks

Radiator Repairs

Fuel pump replacements

Charging problem

Starting problem

Alternator change

Starter motor Change

Electrical Diagnosis​

Electrical faults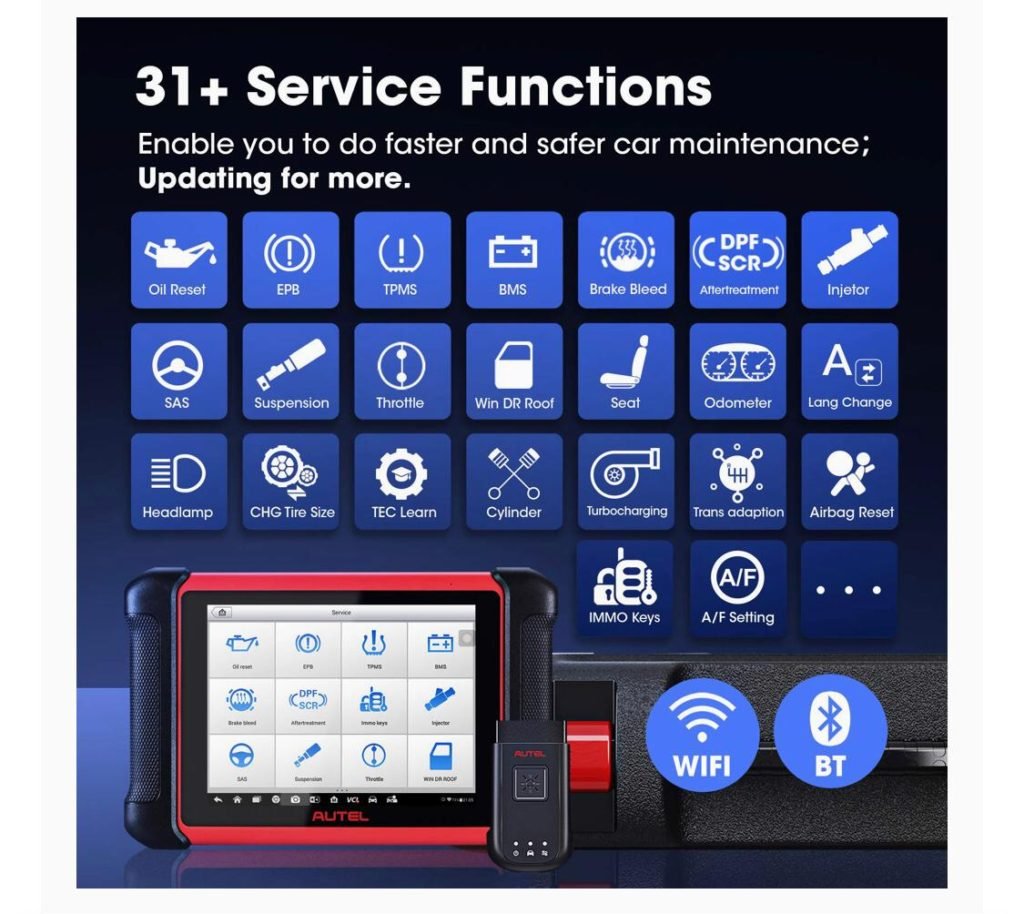 "My engine wasn't running well and I'd taken the car to my dealer before but it came back not running any better. MML used their diagnostic equipment to locate and fix the fault without fuss."
"I was really pleasantly surprised with the work done and the cost of repairs. I would recommend MobileMechanic.London to anyone in need of mobile car work."
"Thanks to Mobile mechanic London, I was able to get my car fixed in no time. Professional and quality service! I would definitely use again/recommend."
"Excellent customer service, very friendly and reasonable. Will defo be going here again for any car problems."
Call at 07928902098, 074 1503 7941