Mobile Auto Electrician London
We Repair Cars Anywhere
Need Fast, an experienced Mobile Auto Electrician near you at London? We are 24/7 available.
Call at 07928902098, 074 1503 7941 For a quote
 Mobile Car Electrician London
Car won't start? Or is the warning light back on? Auto electrician needed?
Welcome to Mobile Auto Electrician, your go-to resource for all things automotive electrical in London. Because we are aware of how inconvenient it is to drive a broken down automobile, we provide a dependable, efficient, and on-the-go mobile car electrician service. This makes us the "electricians for cars near me" that you can find with ease thanks to our knowledge and specialised diagnostic tools. Put an end to the hassle of car troubles by relying on us to get your vehicle back on the road swiftly and effectively.
Only the best will do for your car!
When You Need an Auto Electrician
Seeking the advice of a certified auto electrician is essential when dealing with the complex electrical systems in modern cars. With the extensive use of electrical components in hybrid cars, this is even more obvious. Rest confident that your automobile will receive the best servicing possible because our skilled crew is trained to handle the complexity of these systems. We are here to offer excellent solutions for all of your electrical demands as the dependable as you can always search for "auto car electrician near me".
Why you should hire Us?
We come to you
Anywhere in London, 24/7
Free vehicle inspection
All Car Makes and Models Are Repaired by Us
Best Replacement Components
20% off of initial auto repair invoices (therefore you can always search for "cheap car electrician near me")
Experience of 29 Years
Available Pickup and Drop-off Service
Short-Notice Roadside Assistance
Both urgent and non-urgent repairs
Emergency Mobile Auto Electrician Available
Faulty Electrics Diagnostics From £45.00
Categories for Troubleshooting
Central Locking – Locks
Power Windows
Lighting Devices
Other Unrelated Issues
 
We cover All These
Battery replacement
Starter replacement
Alternator replacement
Air bag replacement
ABS replacement
Headlights replacement
Repair Electrical handbrake problems
We reprogram ECU
We Diagnose and repair all electrical faults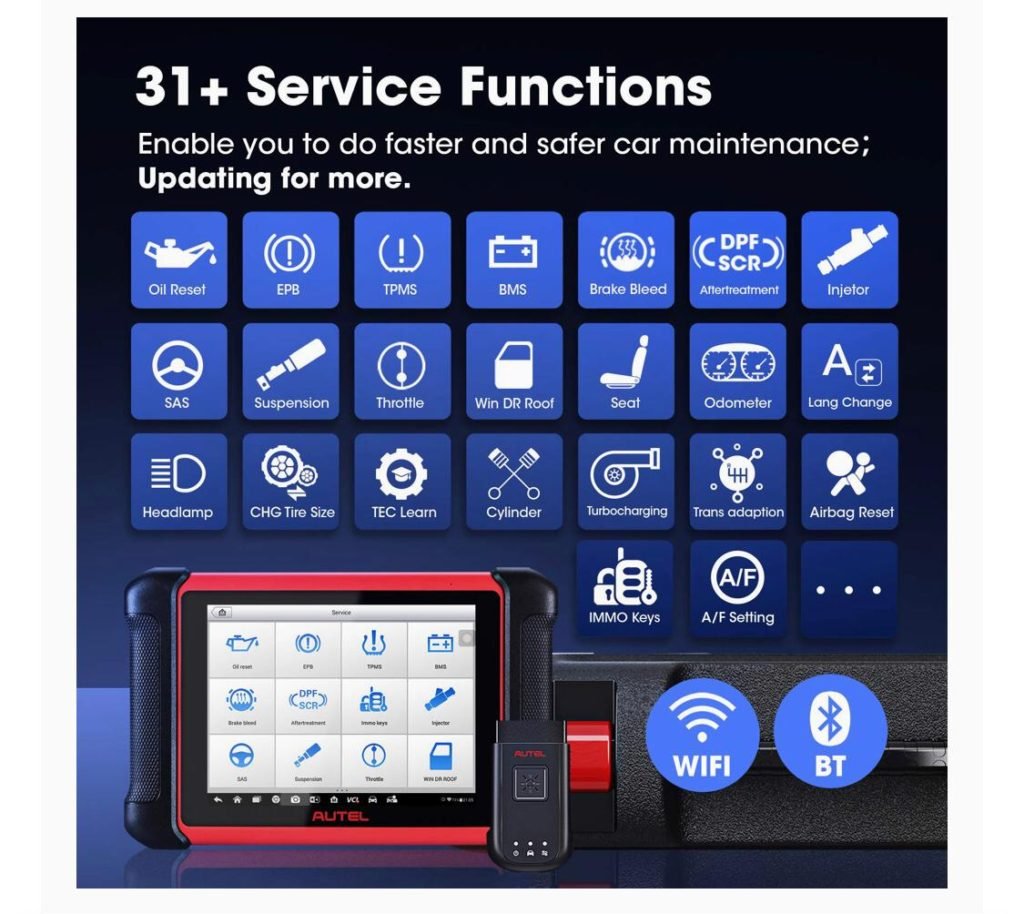 "My engine wasn't running well and I'd taken the car to my dealer before but it came back not running any better. MML used their diagnostic equipment to locate and fix the fault without fuss."
"I was really pleasantly surprised with the work done and the cost of repairs. I would recommend MobileMechanic.London to anyone in need of mobile car work."
"Thanks to Mobile mechanic London, I was able to get my car fixed in no time. Professional and quality service! I would definitely use again/recommend."
"Excellent customer service, very friendly and reasonable. Will defo be going here again for any car problems."
Call at 07928902098, 074 1503 7941